Convergence Solutions – Optimize Your Enterprise!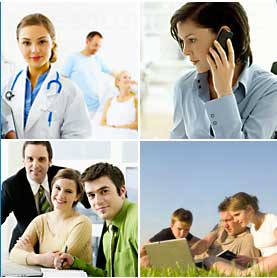 The Happy Smackah is honored to welcome Convergence Solutions as an Event sponsor for the 2014 Happy Smackah.
Convergence Solutions is a Longmont company that was founded in 1996. Although this is a local company, they provides installation, sales and service of business telecommunications systems for business from Denver to Los Angeles and beyond.
If your business needs include video conferencing, security systems, structured cabling, or WiFi – wireless networks, give the highly-trained and experienced professionals at Convergence a call.
How fortunate we are here at the Happy Smackah to have the support of this dynamic, locally-centered and globally successful company.
Convergence Solutions has earned far-reaching success, but they are also our Happy Smackah community hero here at home!