Hartney Continues Support of Smackah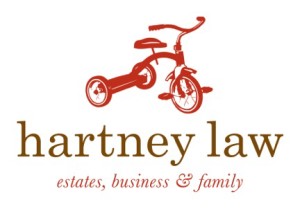 The Smackah family is thrilled to have Hartney Family & Estate Law as a four-time sponsor of our event.  Our community is fortunate to have Hartney available for estate planning needs specifically designed to protect your family.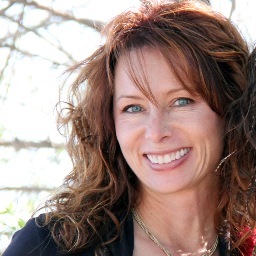 Martha Hartney opened the practice in 2010 to serve the people she loves because she is committed to helping moms and dads bring their greatest gifts into parenting fearlessly and with joy.   She is especially passionate about ensuring  children are completely cared for.
Hartney Family & Estate Law value all families and see the estate planning process the beginning of a long and beneficial relationship.  Hartney Family & Estate Law will ensure that as changes occur in your life, your plan will still protect your family.   Clients can review their estate plan each year and Hartney ensures maximum protection for their assets.
Clients believe in Martha.  They appreciate her knowledge, patience and flexibility.  They enjoy estate planning in a stress-free environment.  Families are confident in her abilities and feel cared for.  They know they are leaving a lasting legacy for their families.
We at the Smackah believe in the spirit of family and community.  Support under all circumstances is deeply valued, and Martha Hartney and Hartney Family & Estate Law mirror this belief.
Also, check out the Hartney Law Blog and follow Martha on Twitter at @marthahartney!