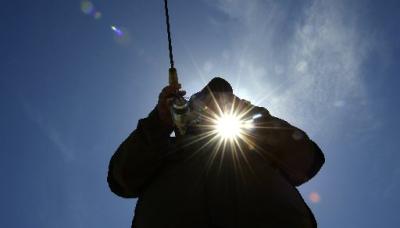 Times Call Features Andy Barela
The Longmont Times Call ran a nice feature article today on our 2013 Happy Smackah, Andy Barela.
The story on Andy Barela includes a short video feature with Andy explaining a high level of his health situation over the past few years.  Andy continues to shine and live like a Happy Smackah – enjoying his time with his family and working to get back on his feet.
We are thankful to the Times Call staff for highlighting Andy's story.  Most of all, Thanks To You, the Happy Smackah community  which we are building together!