2011 HS Fun Run / Walk Update
The Happy Smackah is this Saturday, May 14th – beginning at 8:00 a.m sharp at Dawson Park!
Due to the large number of participants we encourage you to walk, bike, carpool or park at Westview Middle School if possible.
You may check in and pick up your t-shirt beginning promptly at 7:00 a.m.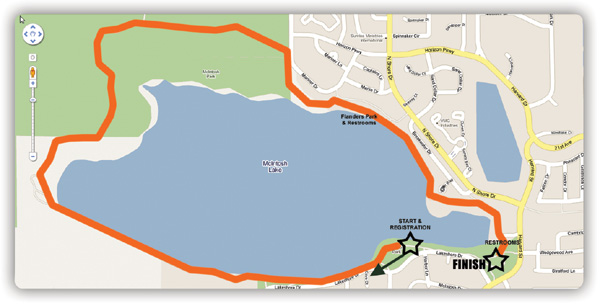 Perky's coffee will be on site selling coffee, lemonade, pastries and fresh fruit.
The Happy Smackah Volunteers and Sponsors would like to thank you for joining together with our sponsors to support Mr. Cribby and The Happy Smackah.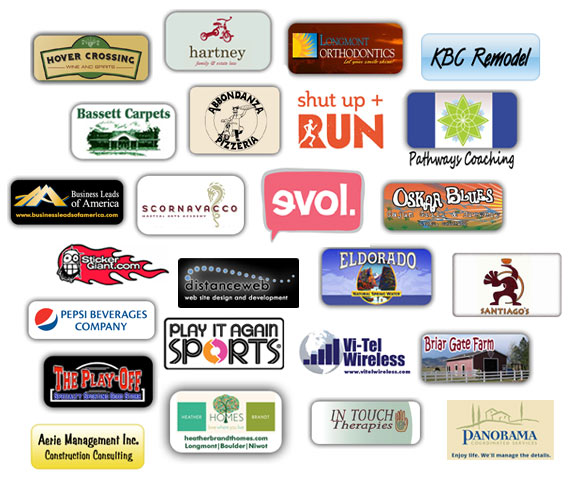 Please visit us again at www.happysmackah.com.  Any Questions?  Contact us at support@happysmackah.com.   We look forward to seeing you at the event!
Thank You!The Happy Smackah Volunteer Team